Does the lack of clarity affect your performance?
Our accent reduction and business communication skills training will deliver clear, concise and confident communication for you and your team.
consectetur adipiscing
Do you or members of your team get nervous when asked to present in front of others?

Is there a tendency to mumble, speak quickly, or even forget what you want to say?
With our public speaking and presentation skills training you can gain the skills and the confidence to present in front of groups of any size.
Do you have trouble speaking in a concise manner?
We will provide strategies to improve your delivery of spoken information whether you are practicing public speaking or improving your business communication skills.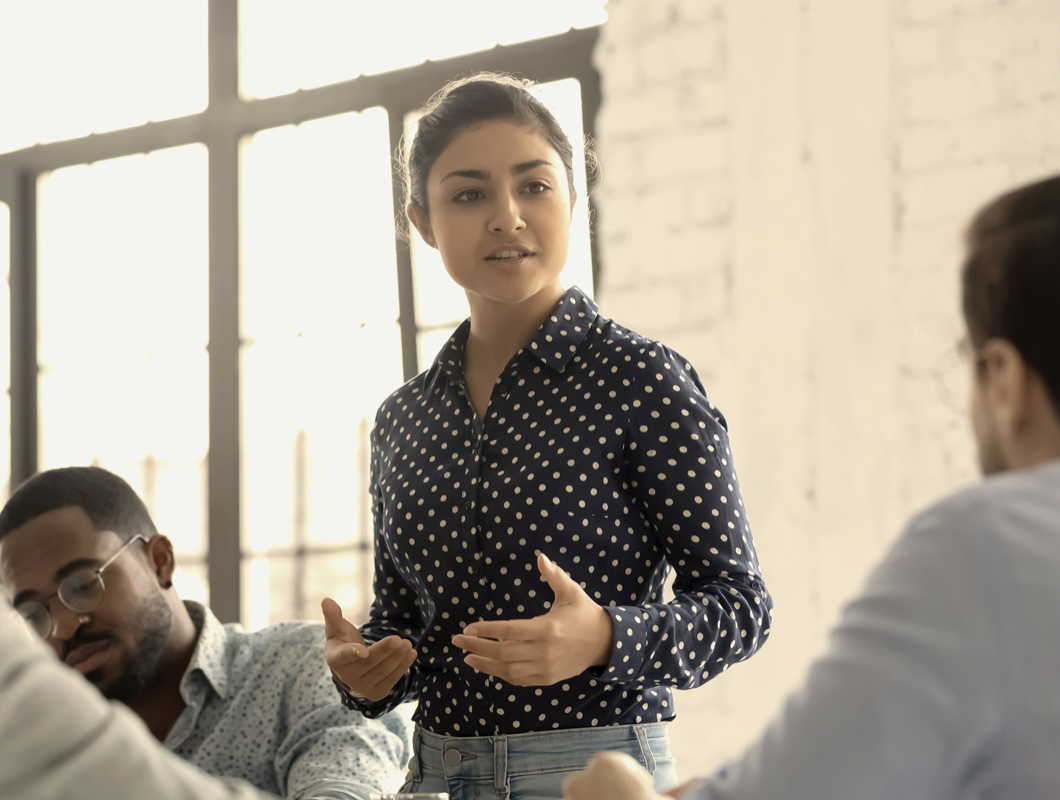 Grab our 10 Tips to Communicate with Clarity and Confidence.
.
If you are looking to speak everyday with impact- this guide is perfect for you
Simply enter your email below and receive your
FREE
copy of,
"10 Tips to Communicate with Clarity and Confidence."
Join the thousands in our newsletter community and receive monthly information about our special events, promotions and of course, great communication tips!
Are you a young adult looking to move forward in your career?
Watch Jayne Latz, CEO of Corporate Speech Solutions, on the Today show, share a valuable training tip below.
Watch Jayne Latz share her story of how she became a communication pro.
"Jayne [Latz] exemplified what she taught. Poised, articulate, and in command of herself and the audience, she was a great role model for an organization dedicated to professional growth. Our members loved it and have requested an encore presentation."

—Pauline Kehm, President, American Business Women's Association
With our accent reduction training expertise and tools, our clients have gone on to speak at the White House, earn dream jobs, and address hundreds and thousands of people with clarity and confidence.

Corporate Speech Solutions goal is to advance your career by helping you communicate more clearly and effectively. Achieving amazing accent reduction and voice training results since 2006.

Are you ready?



Corporate Speech Solutions Training
Do you need to improve your diction? Reduce your accent? Project your voice strategically on the telephone and in the conference room?

It's all possible with the right voice or accent reduction training.
Build your clarity and your confidence. Learn to transform your communication skills!
Listen to Jayne Latz share the secrets of her success in helping people become dynamic communicators. Corporate Speech Solutions offers training in New York City, Long Island and virtually anywhere in the world. Our goal is "to help you say it better!'
Unleash Your Voice. Download '10 Tips to Communicate with Clarity and Confidence' and Speak Your Way to Success!
Corporate Speech Solutions has worked with clients from the following companies: