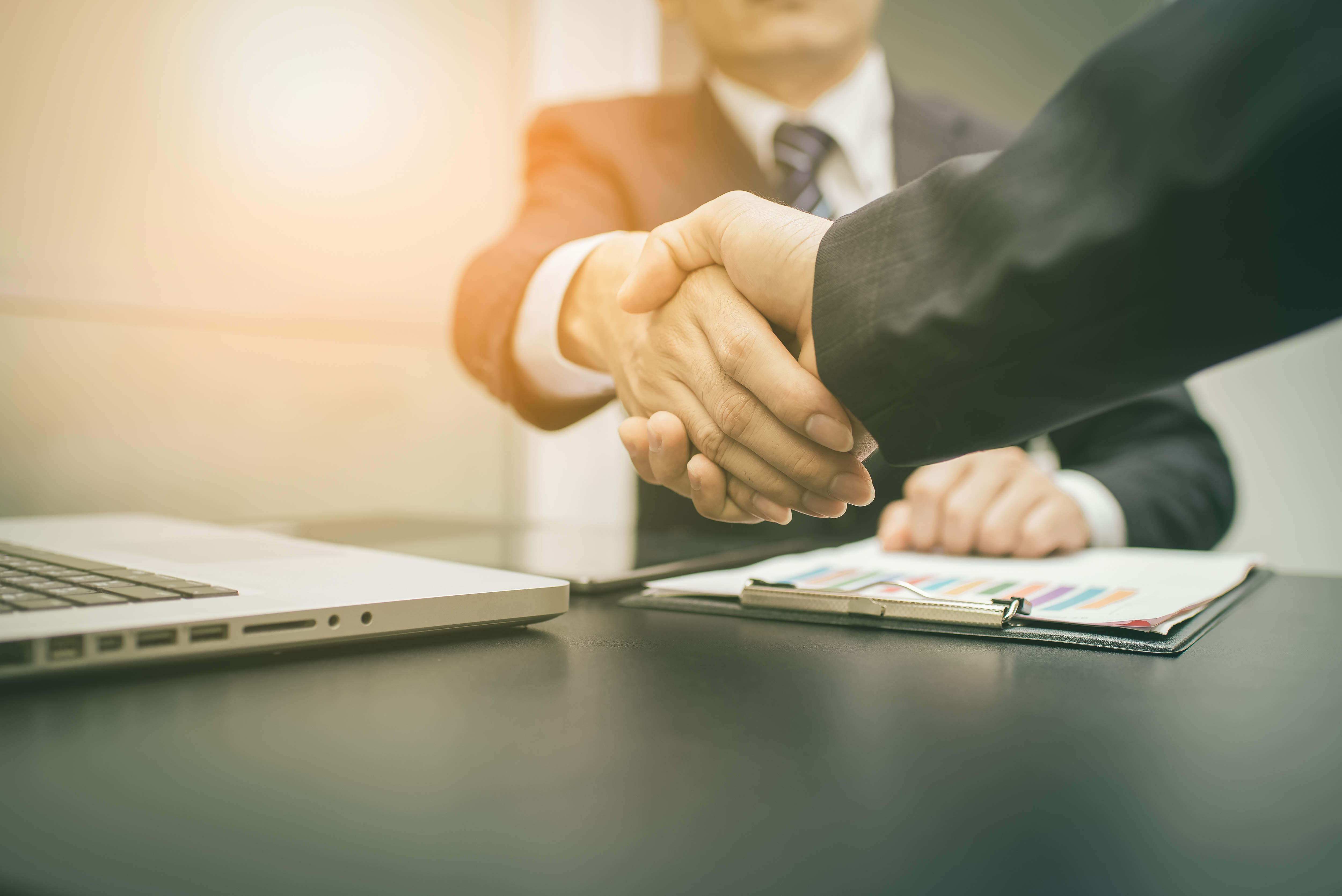 In the professional world, it's easy to get so caught up in getting results that we forget one of the most basic necessities of making professional connections: etiquette. Polishing your etiquette can transform your communication, develop and maintain strong contacts, and expand your professional network. Incorporate the three simple strategies below!
Eliminate Electronic Distractions: Your phone may help you increase your productivity, but all those notifications can be problematic. In a meeting or other formal situation, don't just put your phone on vibrate: silence it or turn it off altogether. In a quiet room, even the buzz of a vibrating phone can be incredibly distracting. Never check incoming messages in the middle of a professional interaction; it makes it appear that you are not invested in the conversation. If you simply must check a message—say you're expecting an extremely important call that you cannot miss—inform your conversation partner of your situation, so they know you're not simply being rude.
Introductions Matter: If you're in a conversation with two people who don't know each other, take the time to introduce them. Not only is it polite, you may help them make valuable connections, a favor they're likely to return in the future. If you don't remember one person's name, just ask instead of fumbling or guessing. Simply say, "I'm sorry, your name has slipped my mind at the moment."
Remember Your Greetings: In a professional setting, formally acknowledging someone when they enter a room is basic courtesy. When someone enters the room and greets you, stand up and shake their hand. By formally acknowledging their entrance, you send the message that you consider them and their reason for speaking to you a priority. Even if the situation is slightly less formal, or concerns a person you see regularly, this extra gesture adds a touch of professionalism and class to your interaction.
If you want to take your communication to the next level or help one of your employees improve their professional communication skills, make sure to pick up a free copy of my e-book "Communicate with Clarity and Confidence!" by subscribing to our newsletter community on our website. In this free resource, I break down the myriad factors that contribute to confident communication and guide you through how to use each aspect to your advantage.
Give us a call and see how Corporate Speech Solutions can improve your professional life! Call us at 212-308-7725 or send us an e-mail at jayne@corporatespeechsolutions.com to learn more. I'd be more than happy to answer any questions you might have!
© 2017, Corporate Speech Solutions of New York City and Long Island – All Rights Reserved