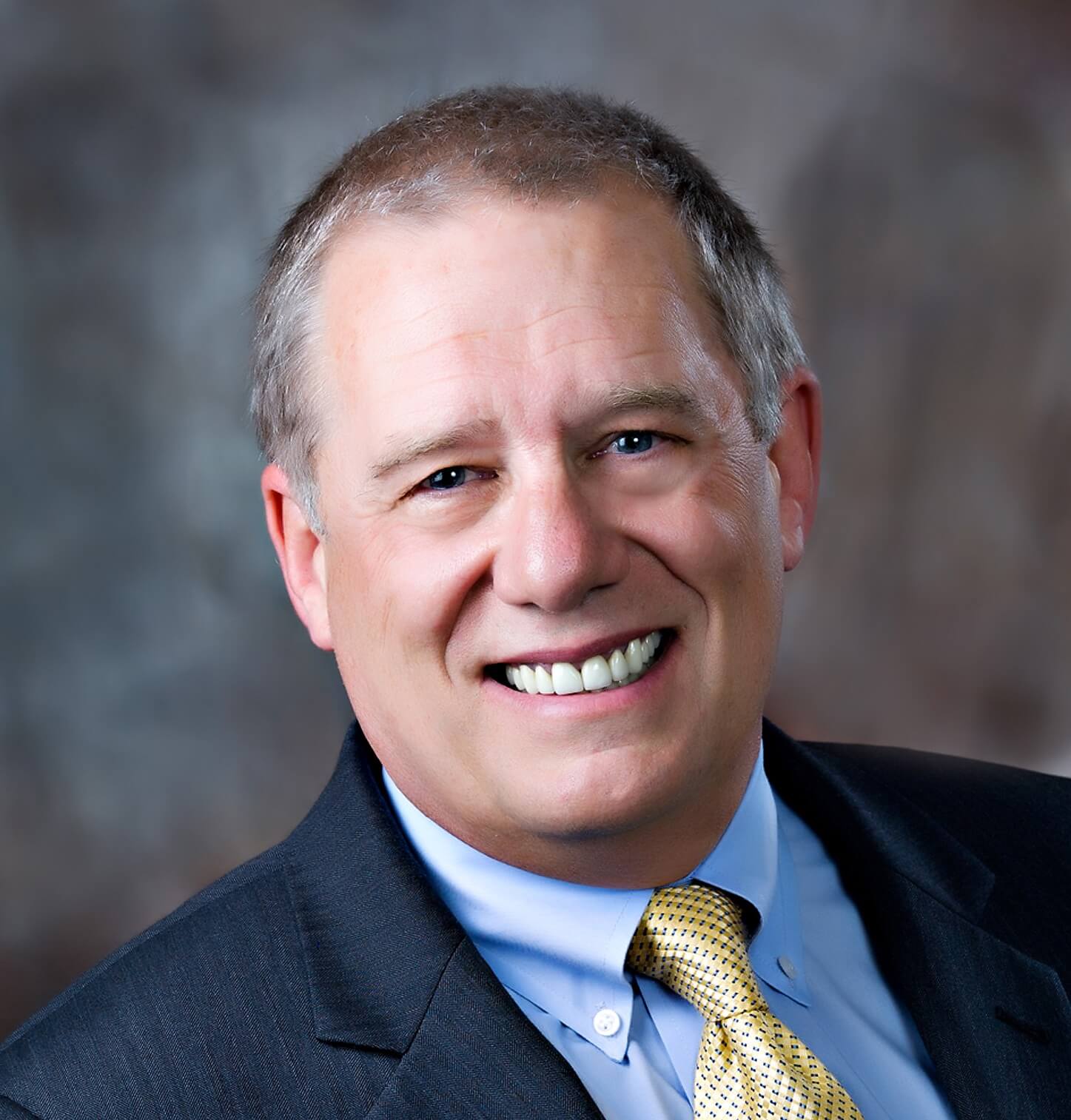 Welcome to First Thursday! On the first Thursday of each month, Corporate Speech Solutions features an expert who has a skill or expertise that will enhance your professional skill set. Today, we're joined by Edward Wilkin, CPA and co-founder of Wilkin & Guttenplan P.C.. In addition to his accounting work, Edward is his firm's leader on business development and relationship management. Today he shares how communication plays a key role in relationship building. Want to learn how to develop and maintain lasting relationships with clients? Read on!
---
On paper, I look like a lot of other successful business owners. I am a CPA and a co-founding partner of a growing, mid-sized public accounting firm in Metropolitan area. However, those that know me in person know that I am not the typical accountant – far from it in fact. Although I perform traditional accounting services like preparing financial statements and tax returns, my real passion has always been creating meaningful, lasting relationships. My partner Ed Guttenplan and I started our practice 34 years ago. I always envisioned Ed would run the practice and deal with the day-to-day administrative and personnel responsibilities. I on the other hand, was totally consumed by business development and building and maintaining lasting relationships. Now I know you must be thinking: What do business development and relationship building have to do with public speaking and communication? The answer is this: I've found that to effectively nurture your connections, it is essential to master a variety of communication skills and styles.
Building strong, long-lasting relationships (and ultimately, loyalty) doesn't happen overnight, and it certainly doesn't happen without the ability to communicate with different types of people. Getting your message across – that you have their back – takes a certain set of skills. It consists not of an empty set of promises, but the willingness to commit to going out of your way to help. Most importantly, it is following through on the promises that you make and seeing them to completion, which builds unbreakable trust. This give, without take, is the key in any relationship. Many of my closest friends and allies today started out as client relationships years ago.
When first meeting a new prospective client or referral source, I've found that the number one most valuable action to take is to listen more and talk less. Identifying what keeps them up at night gives you the opportunity to develop ways to help them solve their biggest challenges. However, it's extremely important that you only tackle the issues and problems that you believe you can solve. Don't try to take on the world of problems they have all at once. That is a disaster waiting to happen, and will more often than not result in the deterioration of that relationship.
While it's essential to only address the problems you believe you can solve, you may be surprised how broad this category can be. Many of the issues I've helped clients face haven't been directly related to their business. For example, I have a father/son client that work together and also have projects that they develop separately. They are both strong Type-A personalities and have often clashed with each other. Over the years, their relationship disintegrated to a point where they avoided communicating with one another. I decided to try to mediate, all the while knowing that my involvement could very well backfire and my clients could seek out other accounting professionals to replace me. Since I had listened to both of them explain their pain points over the years, I understood what their concerns were with each other. Without letting either one of them know, I approached both of them and told them what was bothering the other. While this was a gutsy move on my part, I was confident that because I listened to them, I was able to unwind some of the issues and lay the groundwork for rebuilding their relationship. Today they are reasonably happy with each other, and my relationship has never been stronger with the both of them.
If I could sum up the best lessons I've learned about communication over the years I would say this: listening is the most important skill you can master, don't try and tackle the world, and promise only what you truly believe you can deliver. It will make for an amazing relationship and will all but guarantee your trusted advisor status and success. Remember that success cannot always be measured with dollars and cents; looking back and seeing that you eased someone's pain and anguish is quite often more rewarding than a big bank account balance.
---
Ed Wilkin is a certified public accountant in both NJ & NY who co-founded Wilkin & Guttenplan P.C. in 1983. He has over 40 years of experience helping clients in a multitude of industries including real estate, sports and entertainment, professional practices, and family-owned and closely-held businesses. He helps them manage the challenges of growth, organizational structuring, accounting and audit requirements, and tax planning. Additionally, Ed is the firm's leader of business development and relationship management, where he specializes in creative problem solving and connecting the right people to each other.
© 2017, Corporate Speech Solutions of New York City and Long Island – All Rights Reserved