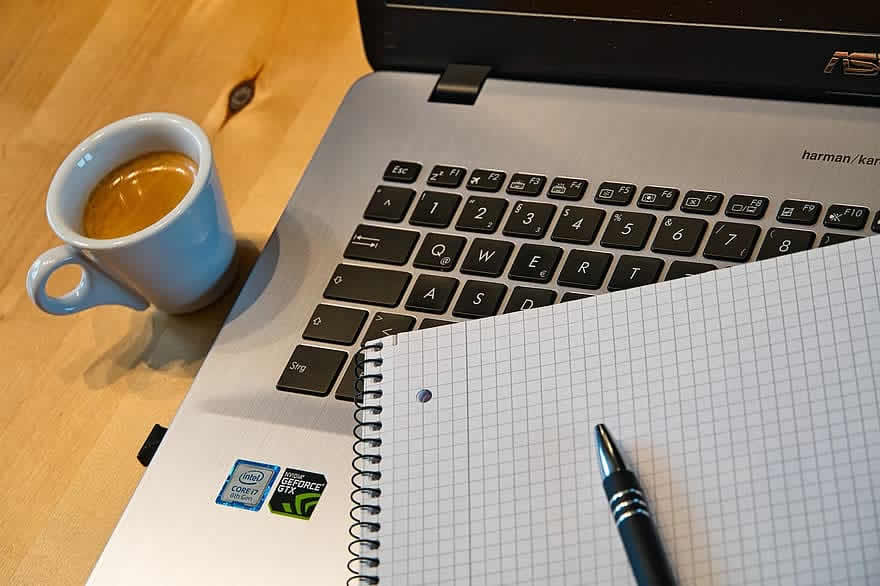 For many professionals, expanding their professional circle is a stressful experience. Networking can be daunting under the best of circumstances, and making lasting professional connections over a virtual platform can be even more challenging. Take a look at our tips below and make your next virtual networking event count!
Personality Counts: A significant component of successful networking is being a pleasant, positive person that people want to engage with. Subtle social cues are harder to pick up over virtual communication, so you need to put a little extra effort in. Keep your body language positive and engaging. Nod or provide other non-verbal cues of engagement when others are speaking, and avoid leaning back or crossing your arms. Frame your questions and comments in a positive way, and don't forget to smile!
Speak Up: The best way to stand out in a sea of faces on a computer screen is to speak up! If a moderator or participant asks a question, offer your thoughts and experiences. It may seem daunting, but people won't remember you if you just sit quietly and observe. You should also ask questions of the other participants, particularly individuals you would like to connect with. If speaking up verbally is too anxiety provoking, try easing into the conversation by using the chat function to pose a question or make a comment via text.
Come Prepared with Questions: Before the event, take some time and think of a few questions in that fit the particular group or topic. Try to come up with questions that will generate thoughtful conversation instead of short, concrete responses. One of the best ways to do this is to start your questions with "why" or "how". For example, questions like "How did you get started in this field?" or "Why do you enjoy working in this field?" are likely to start a conversation, while a question like "Do you like working in this field?" may be met with a yes/no response.
If you are looking to polish your communication skills be sure to pick up a free copy of my e-book "Communicate with Clarity and Confidence!" by subscribing to our newsletter community on our website. For additional information call us at 212-308-7725 or send us an e-mail at jayne@corporatespeechsolutions.com to learn more. I'd be more than happy to answer any questions you might have!
© 2020, Corporate Speech Solutions of New York City and Long Island – All Rights Reserved