Accent Success: How to Reduce Your Accent - FREE

March 21, 2022, 12-1 pm EST
"Could you repeat that?"
"I'm sorry, what did you say?"
For many a regional or foreign accent is one of the greatest barriers to career advancement. When you speak, either in person or virtually, you want your communication to land exactly as you intended every time.
• Do you feel frustrated because you are constantly repeating yourself at work?
• Have you been passed over for a promotion you deserved?
• Do you wonder if your coworkers understand you when you speak?
• Do you want to stop getting talked over in meetings?
• Are your ideas not taken seriously at work?
• Do you feel like you've tried everything, and nothing is working?
If you said yes to any of those questions and you are ready to find a solution that will produce reliable results you are looking for, then
Fill out form and you will be forwarded to Zoom registeration

" I was quite surprised with how many accent issues I have. The sessions and the book are very helpful and enlightening. It has exceeded my expectations. I am grateful I found Corporate Speech Solutions."
"Jayne is passionate about this subject and really understands the importance of communication to an Emerging Leader. She is strong on Zoom and keeps the pace fast and interesting. Chats, breakouts and on-line participation. Great energy. She has updated her materials to include both virtual and in person communication."
Jayne Latz is an expert in communication. She has been a speech-language pathologist for over 25 years and founded Corporate Speech Solutions (CSS) in 2006. Jayne is an active member of the New York City chapter of National Speakers Association (NSA). She has been featured in the Wall Street Journal and on The Today Show. Jayne is the author of Communicate Up the Corporate Ladder, How To Succeed in Business With Clarity and Confidence. Her professional speech background provides her with the unique skill set to work with both individuals and organizations in building their clarity, confidence, and their credibility.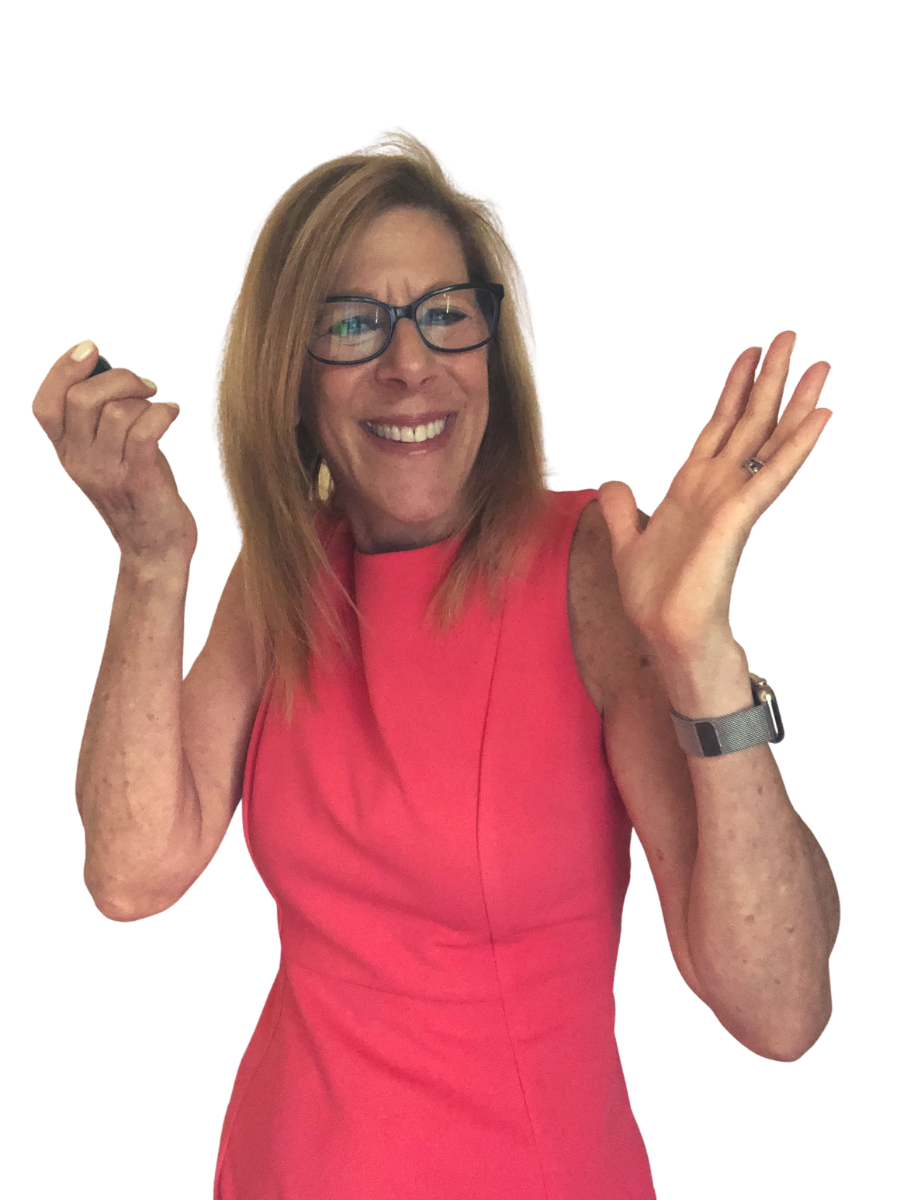 Fill out form and you will be forwarded to Zoom registeration