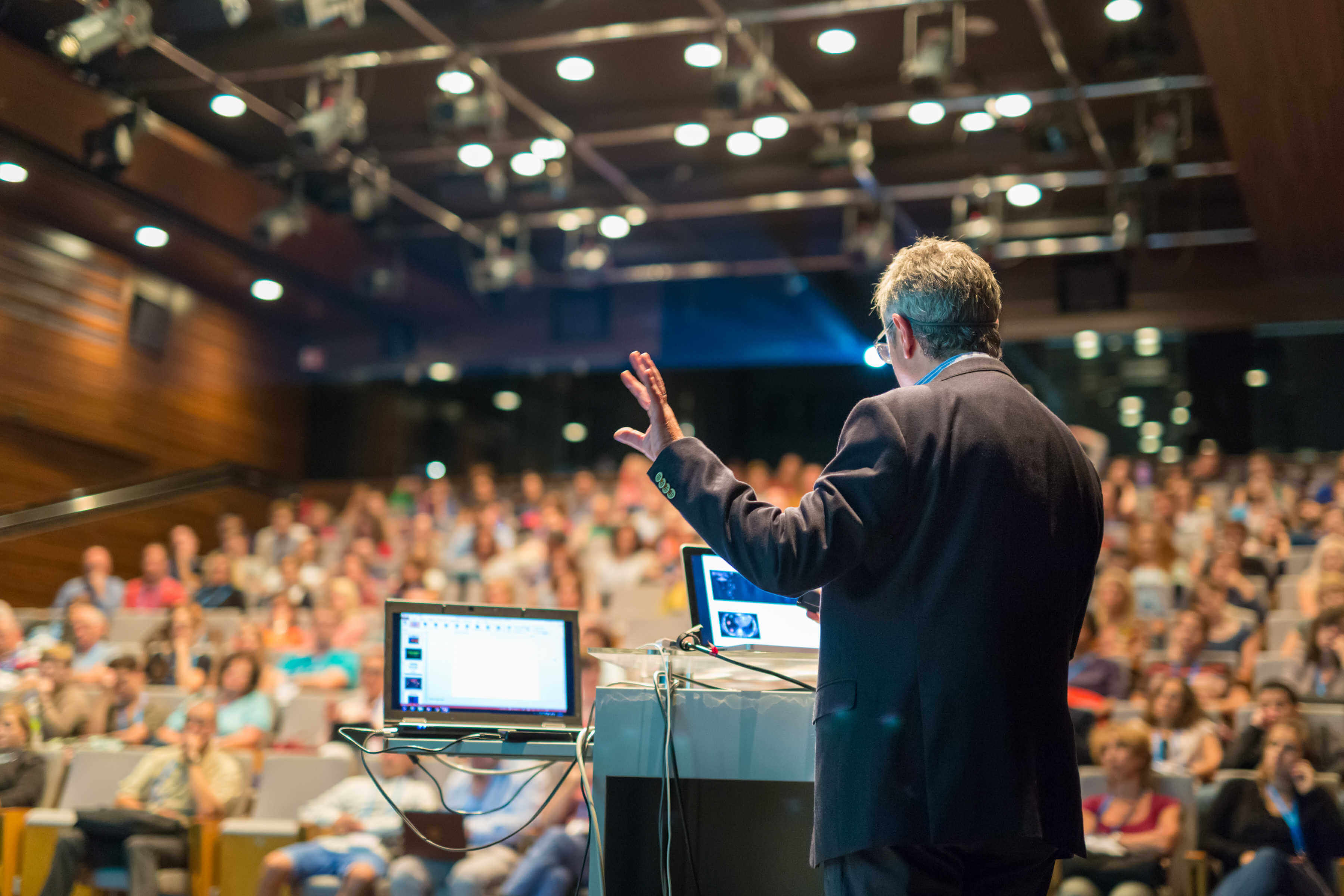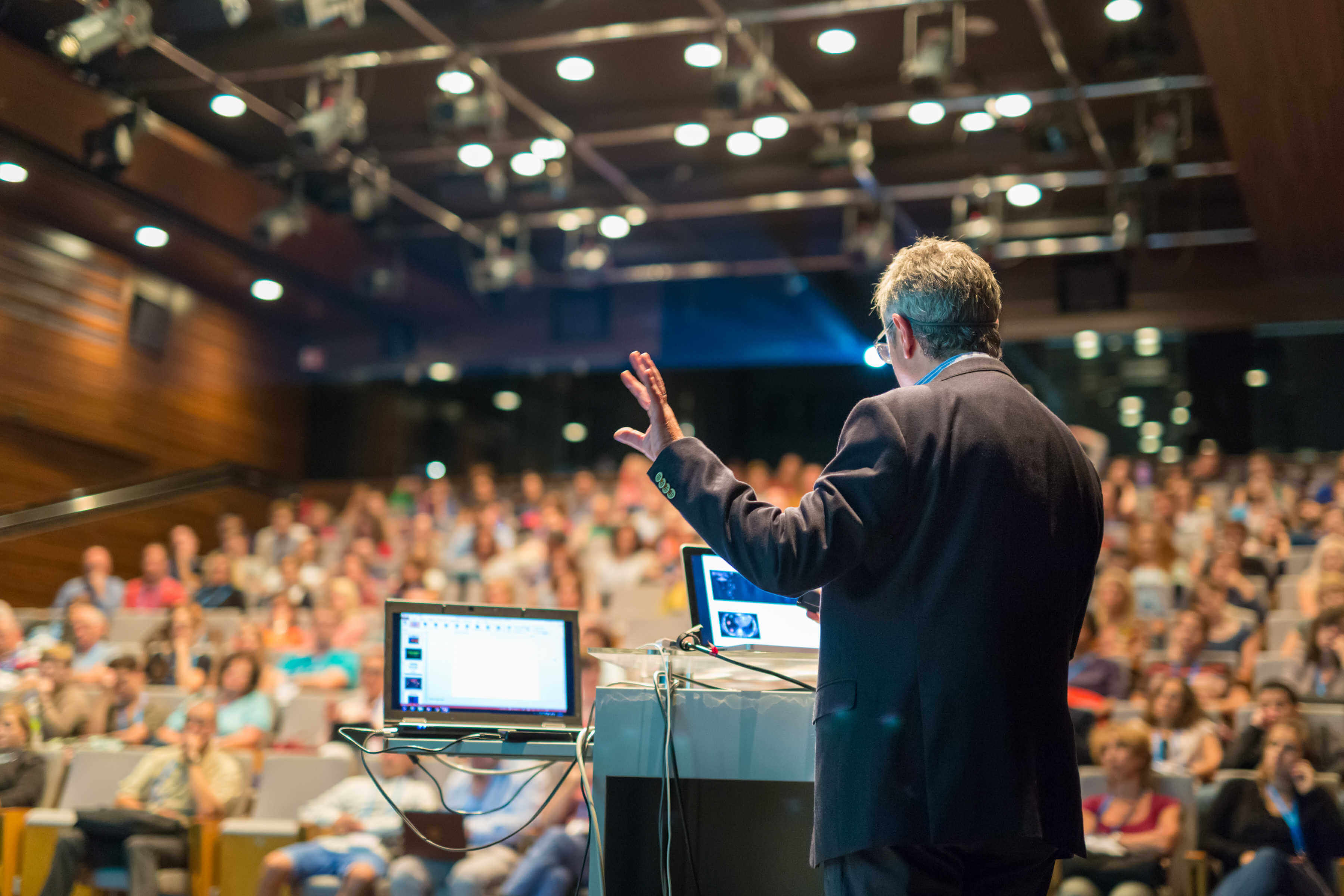 As a communication specialist, one of the most common reasons people seek out my services is a lack of confidence. Whether it is improving public speaking skills, professional communication, or mastering the American English accent, lacking confidence can stall your progress, and hold you back professionally. If this sounds like you, you're not alone! Research has shown that a lack of confidence can be a major barrier to communication success.

A recent survey of 500 Japanese businesspeople found that while 85% reported that they enjoy speaking English, the majority also reported that they did not feel confident in their speaking skills. The reasons for the lack of confidence varied across participants: concerns about vocabulary, a perceived lack of fluency, difficulty with pronunciation. Regardless of the specific reason, a lack of confidence can be a major barrier to success.
So what can you do to increase your confidence in your communication skills? Practice, practice, practice! Simply learning techniques and strategies for better speech isn't enough—your brain and body require regular systematic practice to truly integrate the techniques into your day-to-day speech. Here are a few tips for incorporating communication practice into your life and taking your confidence to the next level!
Take advantage of opportunities for public speaking in your personal and professional life. Whether it's speaking at a PTA meeting, presenting your ideas in a meeting at work, or simply telling a story to a group of friends at a party, use each opportunity for public speaking as a chance to improve your skills. Afterwards, take stock of your performance and decide what you would like to improve on the next time around.
Reading out loud is a great opportunity to practice—since you don't have to think about the content, you can put your full energy into your speech. One great opportunity to practice is reading to your children. Not only is it an excellent opportunity to focus on your skills, but your kids will love how the extra effort makes the story come to life!
Seek out professional training. If you want more focused training and the opportunity to gain valuable feedback on your speech as you practice, you may benefit from formal communication training. Corporate speech-language pathologists like those at Corporate Speech Solutions specialize in communication skills for professionals and can help with a range of issues including voice training, accent reduction and modification, and public speaking skills.
If you are looking to polish your communication skills be sure to pick up a free copy of my e-book "Communicate with Clarity and Confidence!" by subscribing to our newsletter community on our website. For additional information call us at 212-308-7725 or send us an e-mail at jayne@corporatespeechsolutions.com to learn more. I'd be more than happy to answer any questions you might have!
© 2020, Corporate Speech Solutions of New York City and Long Island – All Rights Reserved