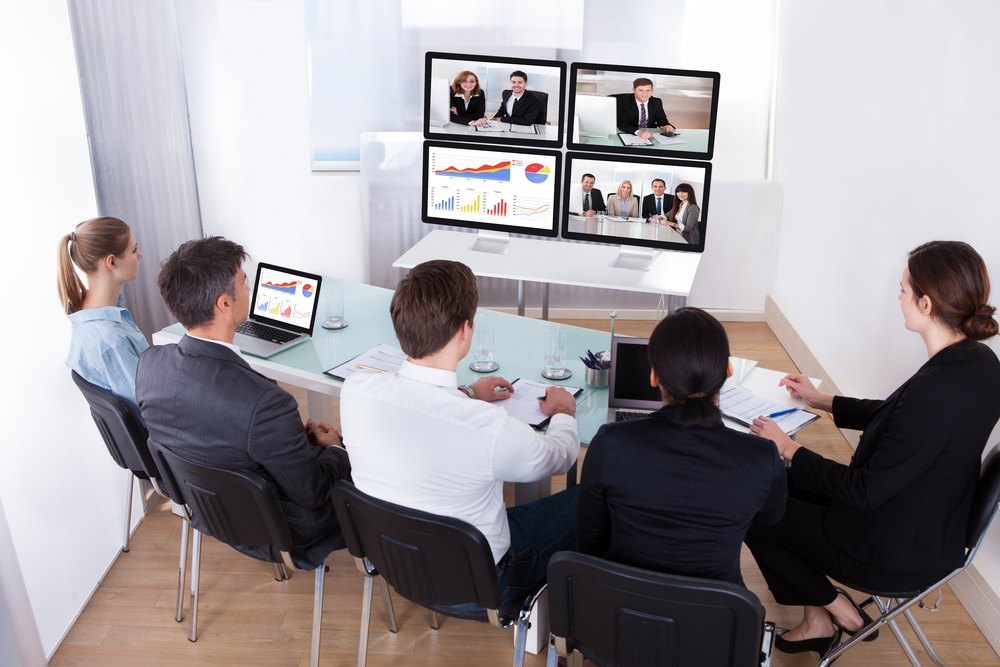 With rising globalization and greater numbers of professionals working from home, networking over a virtual platform is becoming increasingly popular. But how do you connect with others with a computer screen in between you? Check out the tips below and get ready to make connections and expand your professional circle!
Get Your Elevator Pitch Ready: Virtual networking events often kick off with an introduction portion. To make the most of this opportunity, be sure your elevator pitch is polished and ready to go in advance. The ideal elevator pitch is roughly 30 seconds and tells people who you are, what you do, and what makes you stand out from the crowd. Need help crafting the perfect pitch? Check out Corporate Speech Solutions' four-step elevator pitch A.I.D.E.!
Do Your Homework: Before the event, think about what type of connections you would like to make. If a guest list is available, do a little research on the other attendees in advance. If you don't have access to specific names, think about the types of individuals you would like to connect with. In a virtual networking event, you may not have the opportunity to talk with a potential contact one-on-one, but you can still make a connection by asking them questions or responding to their comments in a group conversation.
Following Up Is Essential: With in-person networking, you may naturally run into the same people at multiple conferences and events. However, because the world of virtual networking is so wide, you need to make a concerted effort if you want to speak with someone again. After the event, take notes on people you would like to connect with further, and what they spoke about. A day or two after the networking event, reach out via email or LinkedIn. Instead of sending out the same message to everyone, individualize these communications whenever possible. Reference a conversation you had or a topic the person spoke about to make the connection feel more personal and increase the likelihood of maintaining the connection.
If you are looking to polish your communication skills be sure to pick up a free copy of my e-book "Communicate with Clarity and Confidence!" by subscribing to our newsletter community on our website. For additional information call us at 212-308-7725 or send us an e-mail at jayne@corporatespeechsolutions.com to learn more. I'd be more than happy to answer any questions you might have!
© 2020, Corporate Speech Solutions of New York City and Long Island – All Rights Reserved